Ancient Temple
Visit the Kalutara Bodhiya with its sacred Bodhi Tree, situated by the Kalu Ganga (River). Be fascinated by the gigantic stupa glistening in the morning sun and the amazing paintings that tells the story of the Buddha.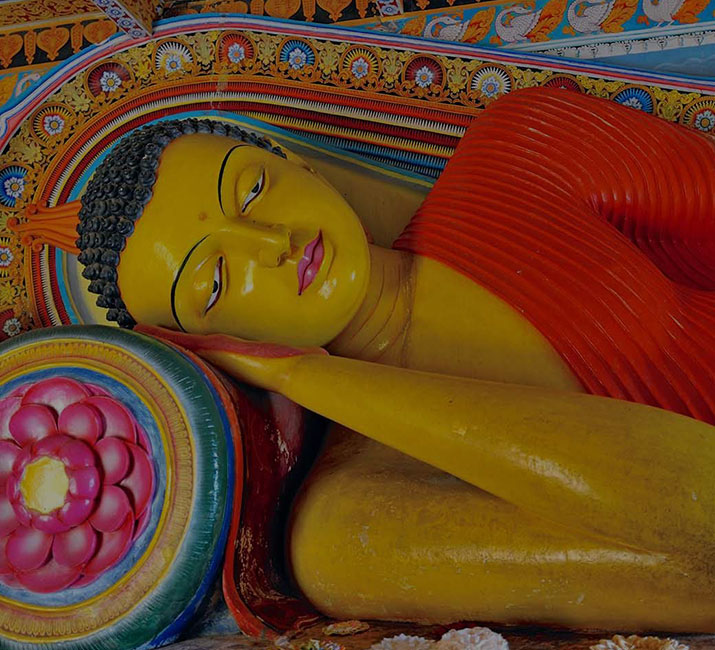 Galle
The proud host of the amazing Galle Fort, a historical, archaeological and architectural heritage monument and an UNESCO recognized World Heritage site.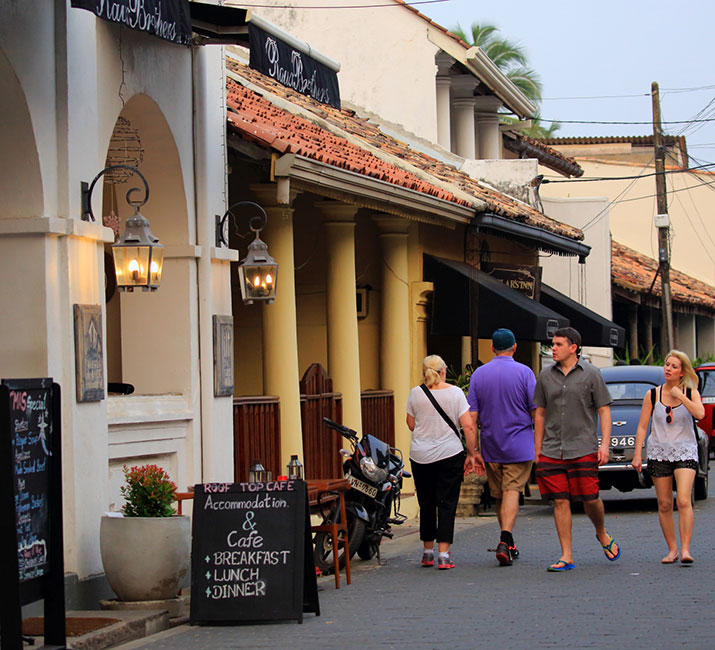 Whale Watching
An exciting marine activity off the high seas of Mirissa. Be entertained by the playful dolphins and spellbound by the mighty whales as they jump in and out of the water!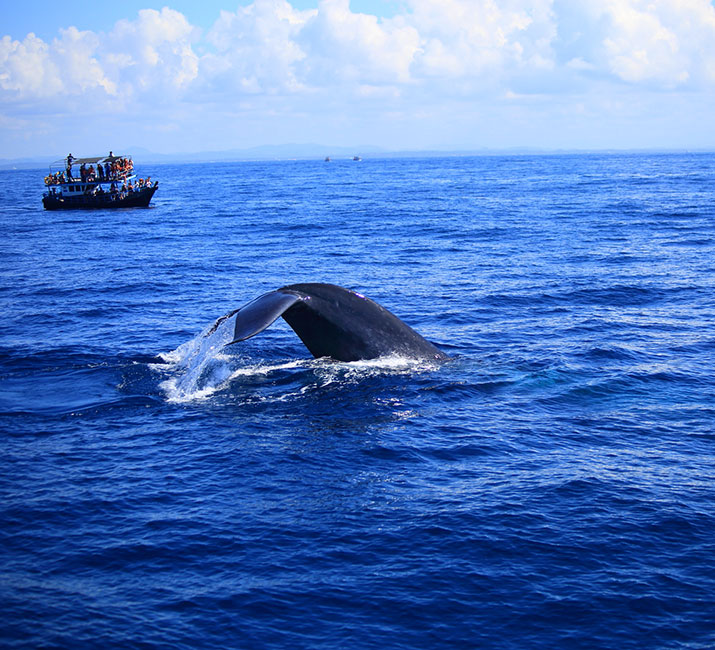 Bentota Water Sports
A plethora of fun filled activities for those who desire a bit of adventure. From beginners fun courses to intensive International certificate courses all under the supervision of experienced trainers.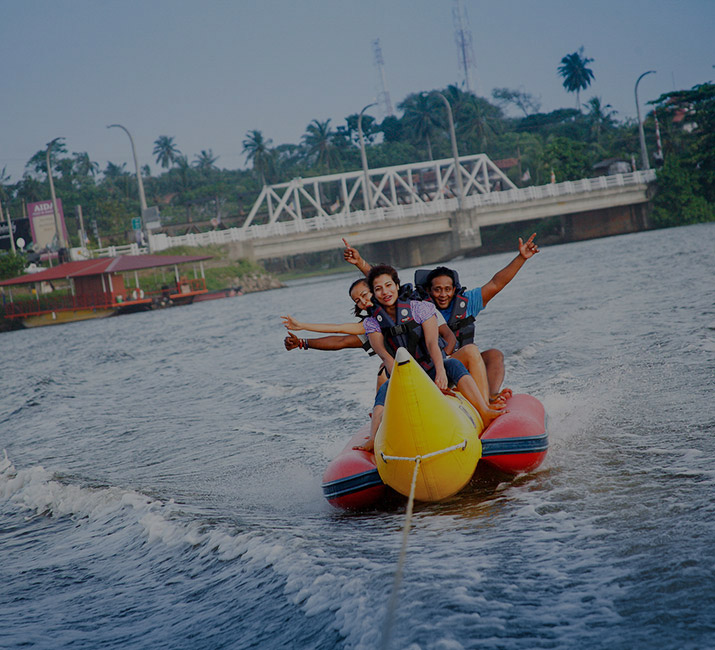 Turtle Hatchery
Visit a turtle farm and hatchery to see over five varieties of sea turtles. Learn how they are conserved for the future and watch them being cared for before being released to the ocean!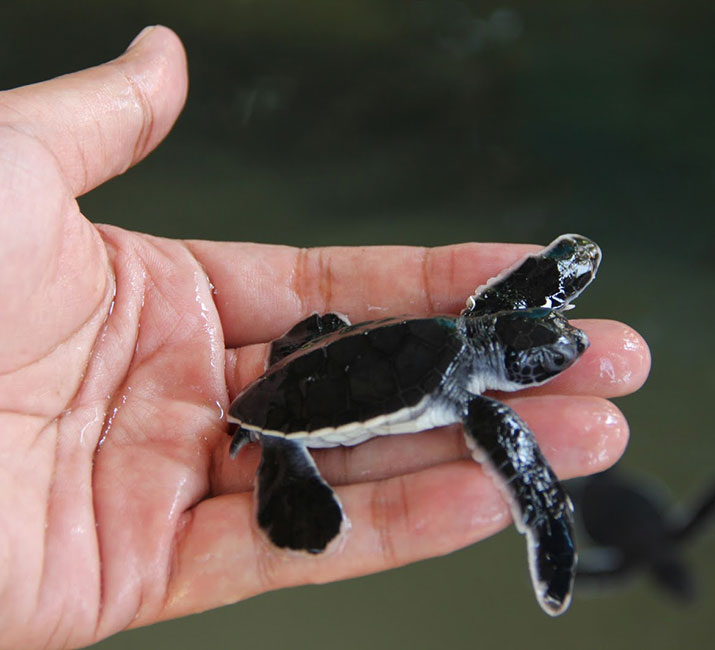 River and Deep Sea Fishing
Engage in an exciting excursion of angling in the placid waters of the river or out on the high seas of the mighty Indian Ocean.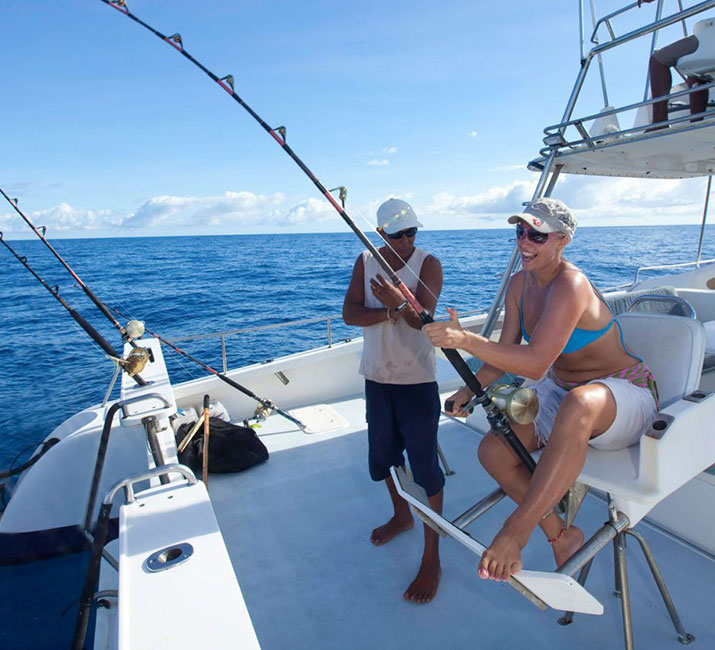 Surfing in Hikkaduwa
A favourite destination for international surfers, Hikkaduwa boasts of one of the finest surfing points and is known as a surfing paradise for beginners.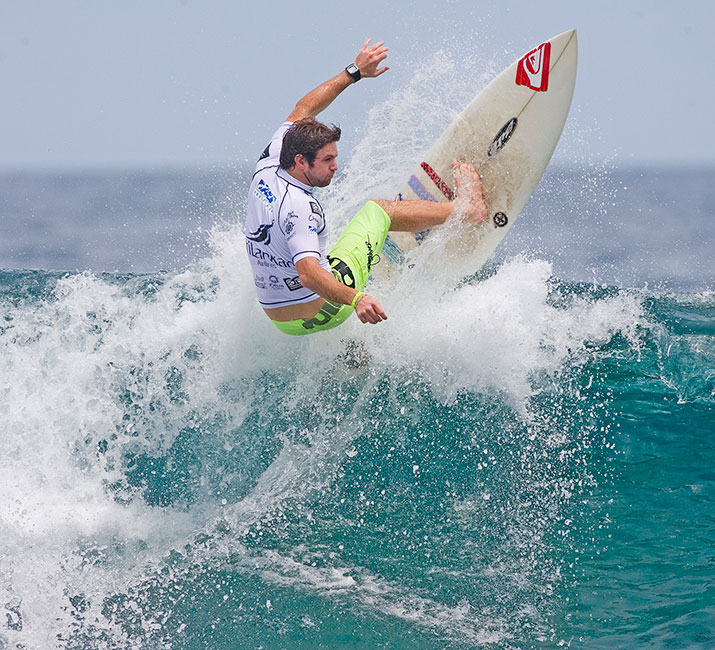 Scuba Diving and Snorkeling in Hikkaduwa
Hikkaduwa is blessed with a beautiful coral reef and an amazing underwater ecosystem making it the finest place for the perfect dive.